THE CLOS CAZALS :
Our jewel full size
Between vines and flowers…
«  A Clos is a delimited and intimate space that was chosen a long time ago by our ancestors for its exposure, geology and sweet way of life. It is a microcosm closed by a wall that was not made to imprison you but to protect you, a wall that surrounds you like two loving arms to keep you close to its heart.

Nowadays, we are happy and proud to share with you this sublime and exceptional landscape : The Cazals Clos. It covers 3.70 hectares, and its Grand Cru ranked vines give birth to rare, prestigious, fruity and smooth vintages with subtle and delicate flavors : The Clos Cazals and The Chapelle du Clos.

The Clos Cazals is located in Oger, at the heart of the Côte des Blancs. My grand father Olivier Cazals bought this property in the 1950s for his son, my father Claude.

They both planted vines there because the place was perfect for it and the exceptional land promised beautiful grapes. »
More than a work tool... a safe harbor !
« This place is more than a work tool for me, it is an exceptional site where I like to recharge my batteries and share special moments with champagne and nature lovers, in this Côte des Blancs so dear to our family. »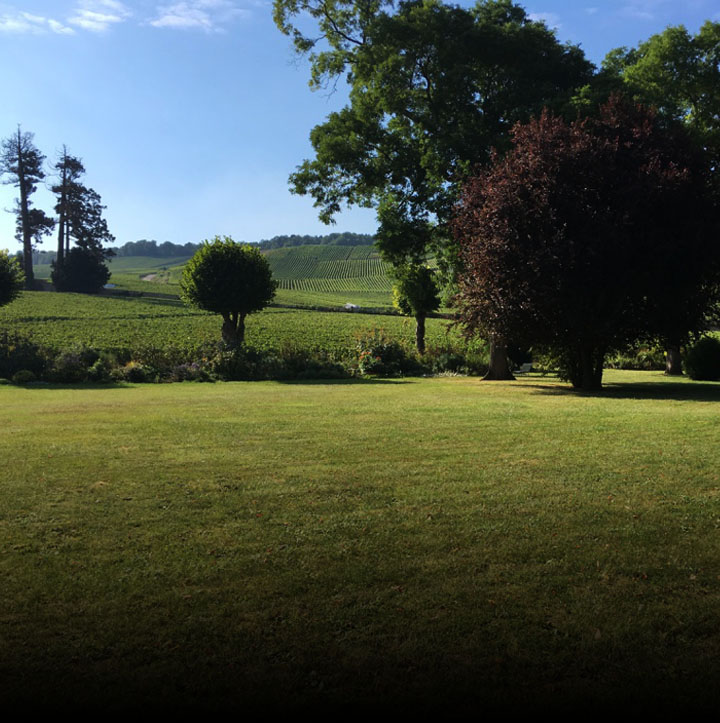 We invite you to visit the Clos Cazals