Our terroir :
an exceptional land
A Champagne of the Côte des Blancs !
The Cazals's family is proud of his vines only in grape variety Chardonnay, a white grape variety which give you a wine with mineral, floral, citrus fruit, butter, toast and also hazelnut hint.
The Côte des Blancs is situated on the department of Marne, a hill south of Epernay to Sézanne, on 20 km. The coteaux are especially in the East and in the South-East.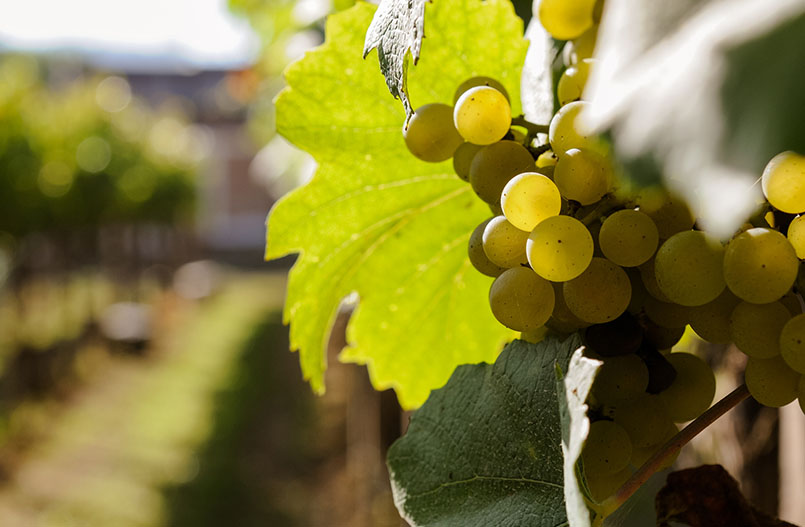 Villages well-known around the world...
The oceanic's climate bring sunshine, rainfall climatology and favourable temperatures at the well-development of the Chardonnay.
Our 9 hectares cover 4 villages : Le Mesnil-Sur-Oger, Oger, Vertus and Villeneuve-Renneville-Chevigny, only in Chardonnay