What are you looking for?
close
clear
Customer service
+33 (0)3 26 57 52 26
28, rue du Grand Mont
51190 LE MESNIL SUR OGER
LA CUVÉE VIVE GRAND CRU
Extra Brut (3g sucre/litre) - Grand Cru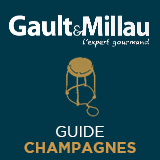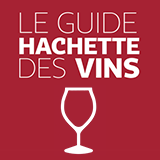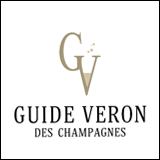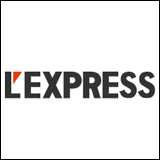 Extra-brut champagne (3g/L), this cuvee has a buttercup golden color and exudes clearness and brightness.

Its extremely delicate scent unveils a slightly toasted smell with touches of honey and crystallized apricot. It brings and extraordinary purity and a clear vivacity in the mouth.

This a well-named "Pleasure" cuvee, where the wine expresses itself without artifice.
Data sheet
Vineyard terroir

Oger - Mesnil sur Oger - GRAND CRU

Grape-varietes

100 % Chardonnay - Blanc de Blancs

Bottling

bouteille (750 ml)
demie bouteille (375 ml)
magnum (1,5 l)
16,5/20 Gault & Millau 2017
Sélectionnée par le Guide Hachette 2017
Guide Véron des Champagnes 2018
Express 11/2017