Credit card transactions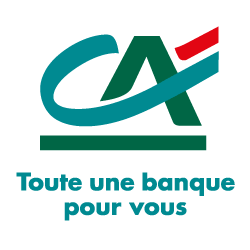 For the security of your payments Champagne-cazals.fr uses "E-transactions", the credit card payment solution developed by the Crédit Agricole bank.
 
Secure payment with Crédit Agricole
With this system, your card payment is made directly on the secure server of our bank Crédit Agricole on our behalf. At no time will your card number be communicated to us. The exchanges are encrypted and secure.
 
An additional security device with 3D Secure
Champagne-cazals.fr guarantees the security of all your online transactions through the 3D Secure system, an additional security device for Internet payments. This device, called Verified by Visa at Visa and SecureCode at MasterCard, aims to secure transactions by authenticating cardholders and thus preventing their fraudulent use.
The 3D Secure system makes it possible to ask the buyer for additional information before validating the payment. A person who would steal your card or copy the information from it could not therefore make purchases from merchants using 3D Secure, because they would not be able to know this additional information.